Check Out A Brief Summary About Yafawi.
Welcome to our online art journey.
You can read our thoughts or you
can simply write to us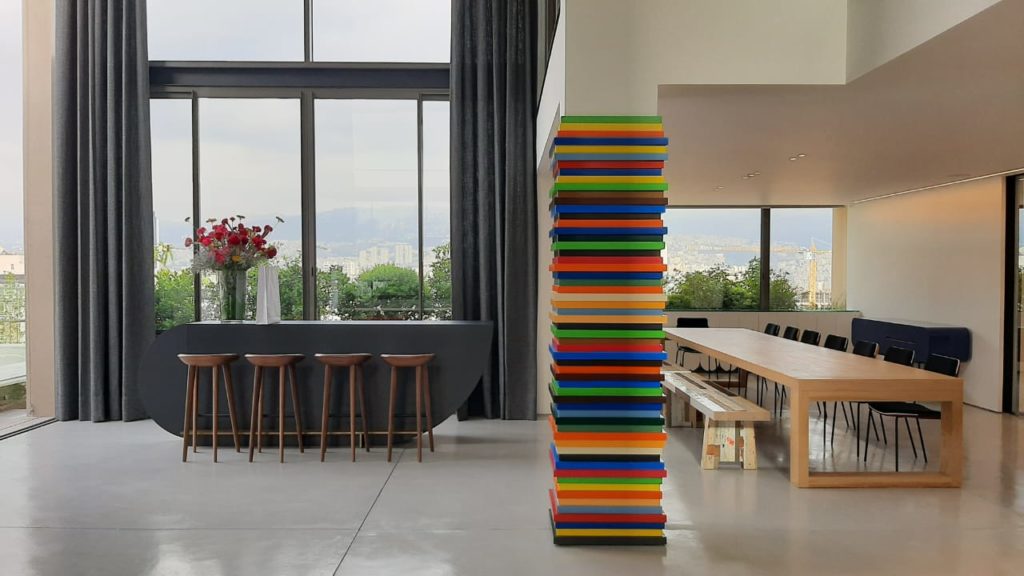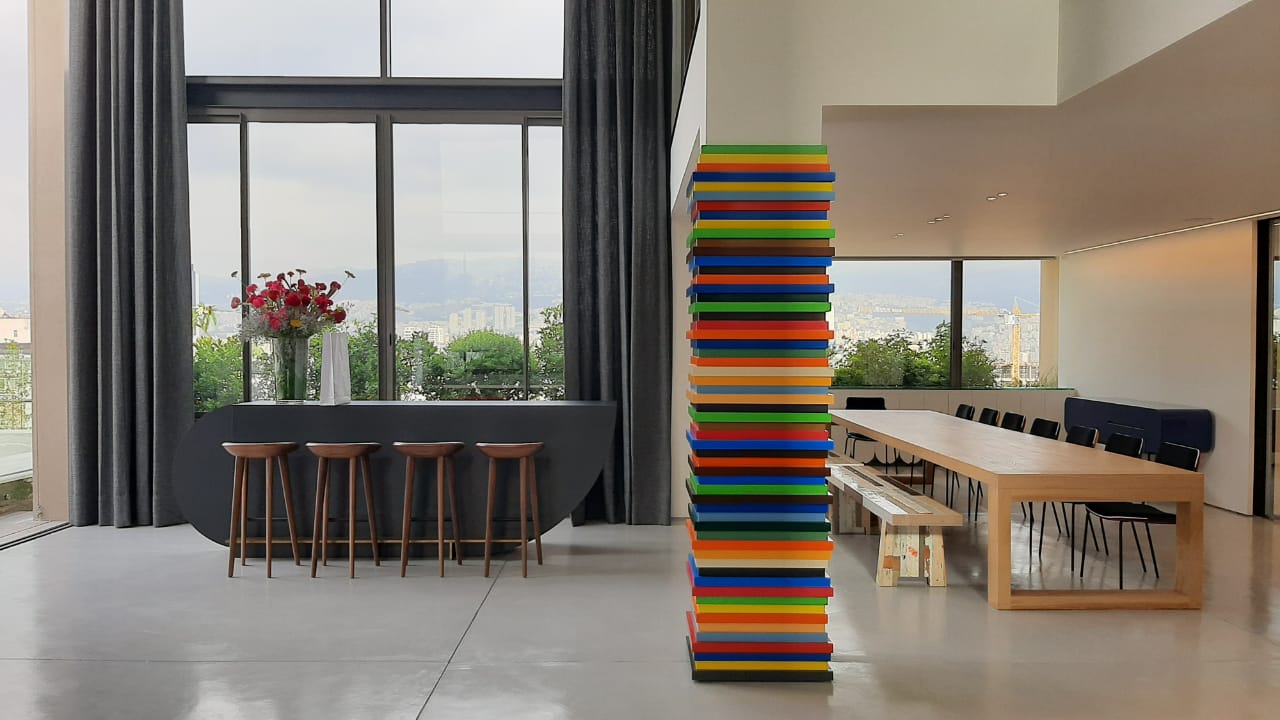 Wissam Yafawi entered the world of Interior Design in the mid 90's at Dada & Associates – one of the most renowned design firms in the Middle East.
In 2004, he started his own design studio, based in Beirut, where he strives to break from the norms and develop concepts that are in fusion with today's modern lifestyle. And since then, his diverse projects have taken him around the world, from London to Paris, Geneva and Forte Dei Marmi, as he creates & composes contemporary interiors across a variety of sectors from residential, to commercial & cultural.
Yafawi doesn't believe in having a single signature style, because no two people are alike. So no two interiors must be alike.
It's also his acute & innate sense of proportions, his sharp knowledge of styles, and his high expertise in custom-designed furniture that, in the end, all come together to deliver a distinctive space infused with subtle excitement.
In over 20 years, Yafawi's mission has always been about pushing creativity and innovation in his work, to meet the constantly evolving needs of clients, industry standards and cultural affinities on a global scale.
At Yafawi Interior Design, Wissam Yafawi & his team embrace the collaboration of disciplines, expertise & experience by working with some of the most cutting-edge,
industry-leading professionals, to offer local & international clientele everything from concept elaboration to implementation.