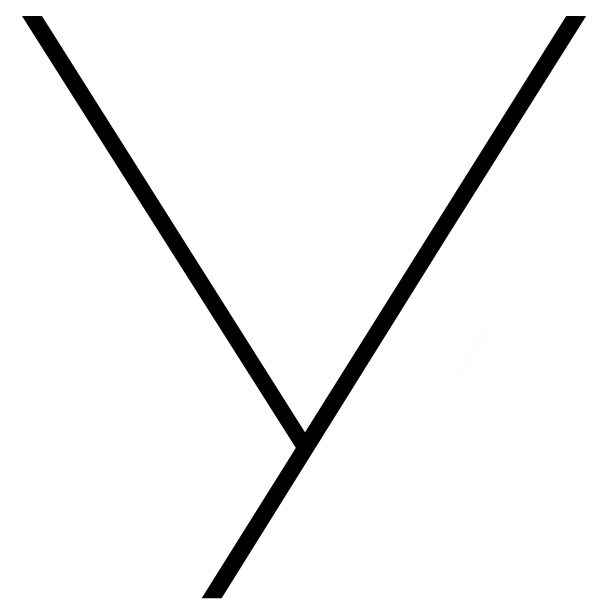 It's more than a style, its a way of life
Wissam Yafawi's mission has always been about pushing creativity and innovation in his work, to meet the constantly evolving needs of clients, industry standards and cultural affinities on a global scale.
Wissam Yafawi entered the world of Interior Design in the mid 90's at Dada & Associates – one of the most renowned design firms in the Middle East. In 2004, he started his own design studio, based in Beirut, where he strives to break from the norms and develop concepts that are in fusion with today's modern lifestyle. And since then, his diverse projects have taken him around the world, from London to Paris, Geneva and Forte Dei Marmi, as he creates & composes contemporary interiors across a variety of sectors from residential, to commercial & cultural.